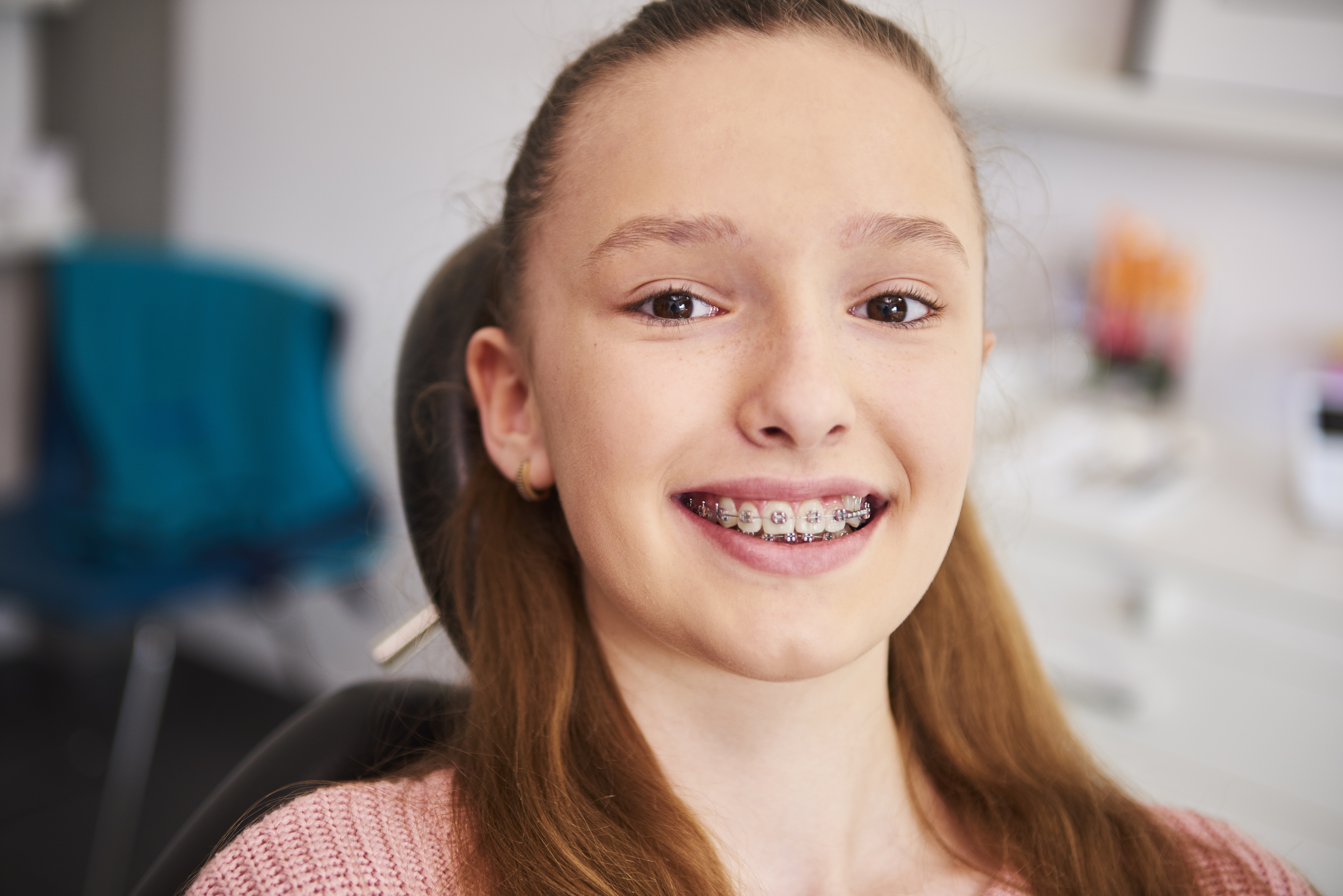 5 Questions To Ask When Choosing An Orthodontist In Turkey
Choosing an orthodontist for you or your child in Turkey is a very important decision. Here are the top 5 questions to ask when looking for the perfect orthodontist to help you achieve your smile goals with braces or Invisalign.
1. Is the Orthodontist a trained Professional?
Although this may seem like an obvious question, it is probably the most important one to ask. Orthodontists earn a master's degree in orthodontics after receiving their doctorate from dental school. During their speciality training, they complete several courses that teach them how to properly diagnose different types of orthodontic cases.